After graduating from every day camping, getting started with bushcraft is a wonderful thing that many outdoor enthusiasts including myself do. But is bushcraft legal, and where can you practice?
Yes, bushcraft is legal in the United States. BLM (Bureau of Land Management) & National Forest land is open to dispersed camping (bushcraft) as long as you follow local laws & regulations.
In Canada, you are allowed to legally practice bushcraft on what is known as crown land. Land all Canadians have access to. For people in the United Kingdom, you have open access land.
Keep in mind; things that come with practicing survival skills such as harvesting wood for things like shelter building and fire are prohibited in most provincial and state parks.
Let's dive a little deeper into where you are legally allowed to practice bushcraft in the United States, Canada, and the United Kingdom.
Where can you practice bushcraft legally?
If you have a backyard, practicing can be very easy.
However, if you are like me and don't have one, it can be a little challenging. Plus, let's be honest, we want the experience of truly being out and alone in nature on some unexplored territory that is new to us.
The hardest part about getting started with bushcraft is finding a place to legally practice your skills without having to worry about causing any problems.
Where can I practice bushcraft in the US?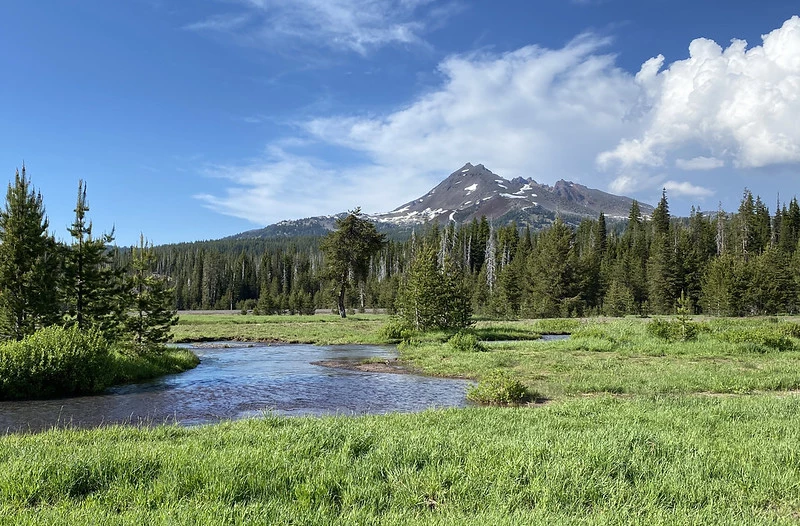 When you are taking the time planning out a trip to test your bushcraft skill in the USA, it is best practice to take note of all the laws and regulations of the land you plan to be heading out to.
The National Forest Service website is a great place to start. You could even call the appropriate ranger stations if you have any questions.
National Forests & BLM Land
Land overseen by the Bureau of Land Management (BLM) and the United States Forest Service is open to what is known as dispersed camping (bushcraft) you just need to make sure you follow some commonsense rules about fires and not make a mess.
National forests will be your best bet, as it usually provides more natural resources that you can use while setting up camp as BLM land tends to be more flat, and desert like.
If you are interested in practicing bushcraft in national forests around you, take a look to see what is available in your area. If you have any questions, you can always call the local ranger station.
In my experience, I have found the majority of fish & wildlife officers to be the most helpful, they will usually give you some great suggestions.
When it comes down to it, you can practice bushcraft anywhere (other than a national park) as long as you respect local regulations and laws.
Don't even bother with a national park, those grounds are simply meant for everyday camping.
Remember, if you don't give someone a reason to punish you, they won't waste their time. Be respectful and think of others when you are using public land to practice bushcraft.
Private lands
Now, obviously if you own a private plot, your best bet is to practice in your own backyard on grounds that you own!
However, if you don't, you can still try contacting the land owners of a plot to see if they would mind you camping out for a small period of time you practice your skills.
You would be surprise how often these owners of private land will allow it, provided you respect your surroundings and don't cause a disturbance or leave a mess.
In Canada
Practicing bushcraft in Canada is a little easier than most places, as they tend to have what is known as crown land available.
Crown land, which is also known as royal domain, belongs to the Canadian Crown. All Canadians have the rights to use it.
There are provincial crown lands and federal crown lands, all have similar yet different rules. But in general, you are free to use crown lands for bushcraft, you just can't stay on them permanently.
Fun fact; 86% of Ontario is made up of crown land.
You can go camping and practice most activities on crown land, however, if you want to build anything considered a permanent structure you will need to apply for and get the appropriate permits.
You aren't likely to get into any trouble building a basic shelter for your camp, so you shouldn't have to worry about that.
The agencies that control crown land in all the provinces of Canada typically have the same unwritten rule: "don't be dumb" which basically means, if you give them no reason to go out and find you, they won't.
Be respectful when you are using crown land for bushcraft and remember to practice proper fire safety.
In the United Kingdom
Unlike the other two countries, I have already talked about, most land in the UK is actually privately owned.
This comes with some exceptions, you can find public footpaths and trails all over Wales and England that you are free to explore.
Freedom to rome means you can use both public and privately owned land, rivers, and lakes for recreation, things like camping are allowed. So you're set there.
The Natural England department makes this data available to anyone online If you find some privately owned land around you, don't be afraid to ask the owner of the land for permission to use it, you would be surprised how often these people will allow it as long as you respect their land and don't chop down all their trees for wood.
When looking to practice in the UK your best bet is to head to some open access land, or if it's close to you, head over to Scotland where they have much more relaxed wild camping rules with far fewer restrictions.
Conclusion, Is Bushcraft Legal?
Yes, it is legal! You just have to look into your local regulations and restrictions to avoid getting yourself into hot water.
Bushcraft is one of the most freeing hobbies on earth! To connect with the earth and get back to our basic human roots is a truly humbling experience that, for me personally, has turned me into a better person.
It's important to remember that wherever you are setting up camp you do so both safely and respectfully, you always want to be sure you practice proper fire safety around camp, so you don't start a Forrest fire. It's also very important that you clean up after yourself, as someone once said to me "Leave it how you found it". There is nothing worse than getting to a spot in the bush, and it is littered with trash.
Sometimes the biggest challenge, when getting started with bushcraft, is simply finding an area to practice. I hope this post serves as a good starting point.
Please contact your local authorities / organizations to find out what is or is not allowed in your area. This article does not represent legal advice.
Let me know if you liked the post. That's the only way I can improve.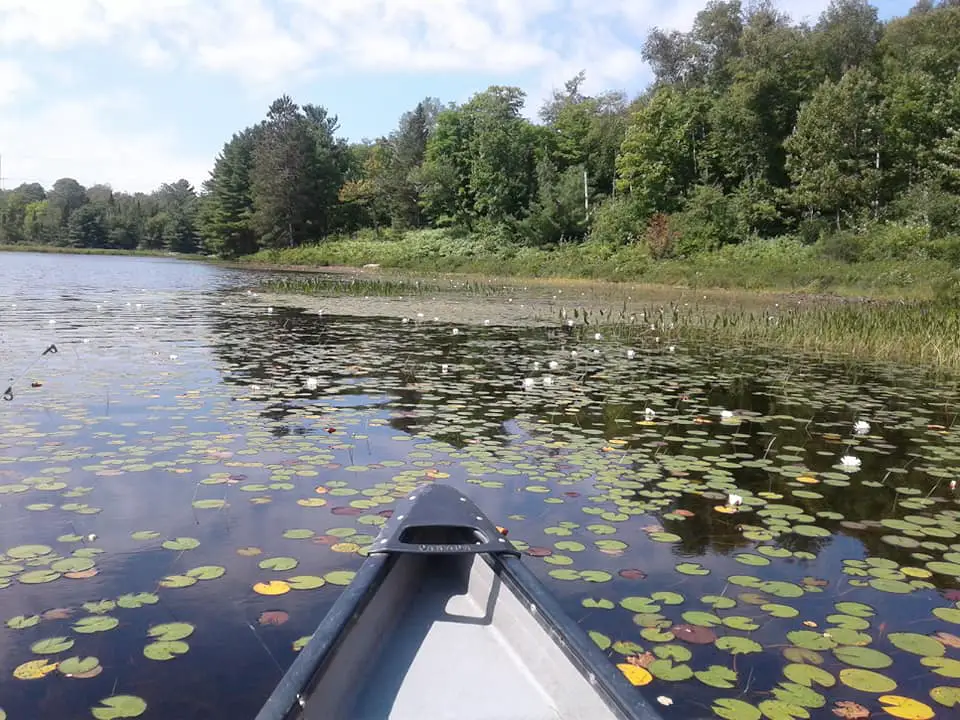 Hey I'm Josh! I have been practicing Bushcraft for a little over 6 years now! I Started this website to review awesome bushcraft gear that I love as well as share information I have learned along the way!